Observations on science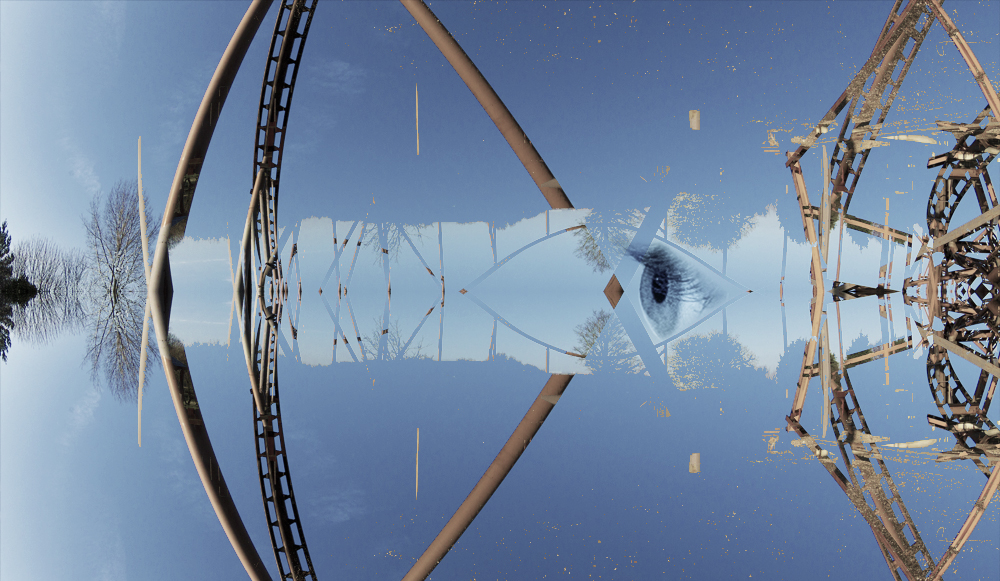 Macroscope ;
Somtime in the development of this work I was reminded of a book that I had read many years ago.
Thank you Piers Anthony.
Part of an on-going project about my observations on science.
Macroscope has been exhibited at the PS Mirabell exhibition, Manchester. September, 2016.
Macroscope has been shortlisted in the ArtGeminiPrize (London's Global Art Prize), 2016 and is currently on
exhibition in London at Asia House - 22nd - 30th September 2016
Available as a print, impressit on fine art paper (Hahnemuhle), in limited editions.

Gloss print on metal, 40cm X 69cm, weatherproof, floats off the wall with hanging bars integral on the back : edition of 8 £600
Signed print (front and back) complete with certificate of authenticity (Hahnemuhle hologram system) 12" x 8" edition of 50.
Framed with Tru Vue® glass. 20" x 16" £230 : Mounted print (20" x 16" mount) £150.
sizes are approximate, frames and mounting may change slightly